We were sick this week. Last Friday was Roo's first ballet class and she got partnered with the kid that had the runny nose. By Sunday night she had a fever and by Monday night it was a full blown cold. She was pretty much better by Thursday though, but I got some random flu like bug last night and spent a huge portion being sick. I still feel off tonight and am going to bed as soon a I finish this.
This week I upped the memory work. She has the seven continents memorized, and I added The Egyptian Ennead and the list of Vertebrates. In First Language Lessons we continued the common noun proper noun and did a picture narration. The copywork and narrations from Writing with Ease this week has made her want to have me read Rumpelstiltskin to her. Which since we have The Blue Fairy Book I probably will this weekend. We completed a lesson in Spelling but the test will have to wait until Monday. In Phonics I am breaking from teaching new lessons because we have reached lesson 190 and it is getting harder so our focus is all about review right now.
Math this week focused on number bonds up to 10. We did this over and over this week trying to get some retention. I think if we spend one more week going over them thoroughly, she will probably have them. In history we began to study Egypt. We also finished the cave painting project from last week this past weekend. This weekend we will work on the next project since I really didn't feel artsy today.
In Science we started to study animals. She seems to be getting a kick out of this is enjoying this more and more lately.
Doing her cave painting, but mom had to help paint some of the animals.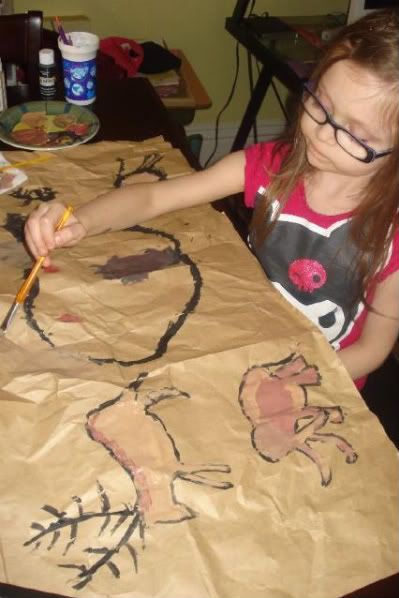 Colouring her History Osiris and Set picture while listening to the story.
She seems to love Latin. We finished ch.3 this week and really, really likes what she is learning. She even makes us listen to all of the songs sometimes, even though we have only done the first 6. French focused on counting from 1-5. She already knew this but it allowed us to do a lot of review of previous lessons.
The weather this week fluctuated between cool and really hot (like today) so we took many walks and trips to the library to enjoy these before mom gets too fat and doesn't want to leave to house;)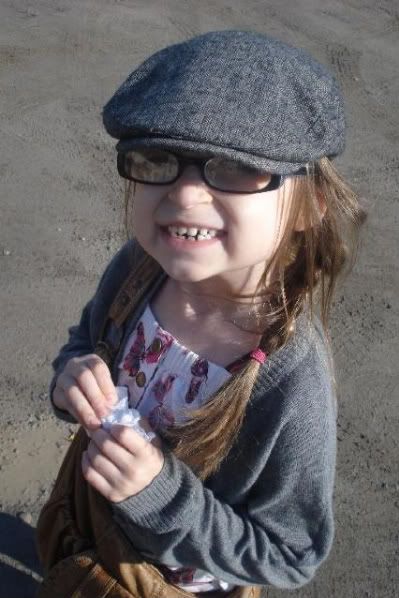 I had to carry the library books, so she had to carry my purse for me.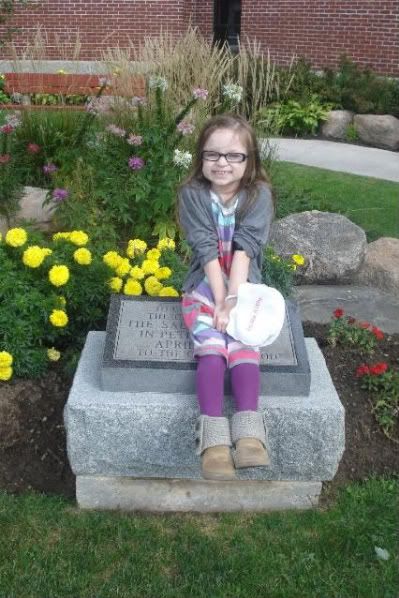 Posing outside a public garden before it gets too cold and all of the flowers die.


A picture Roo took of me because she wanted a picture of the baby to be on here.